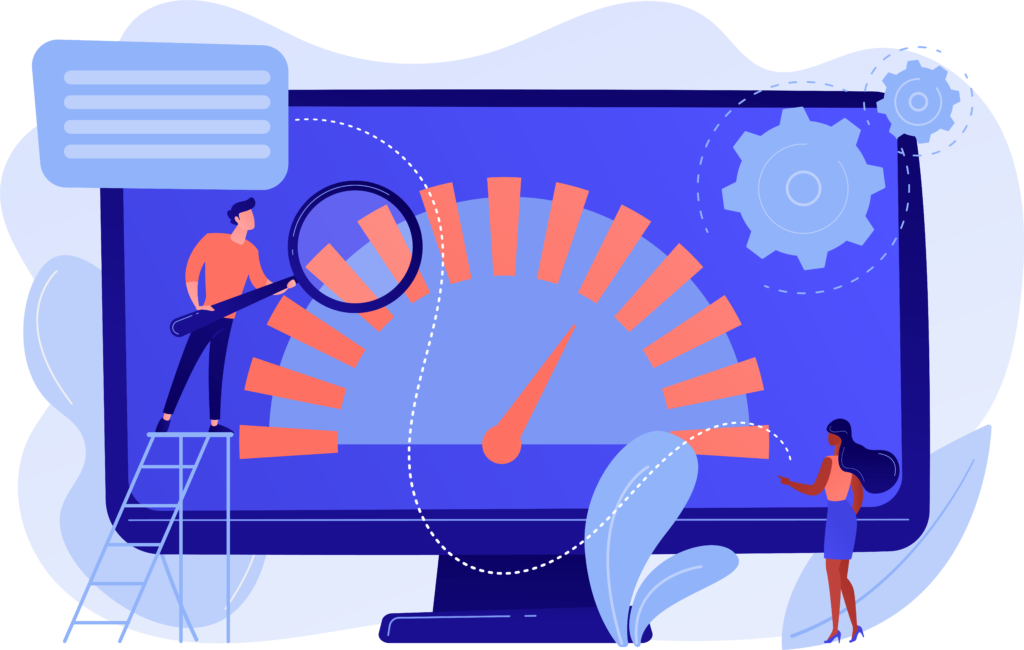 Boost Your Site Speed within 2 days!
BoostSiteSpeed work post-paid! So, do not simply take our word for boosting your website speed: you only pay once you are convinced of instant results.

Professional Support
We operate with a very high standard and act with integrity. BoostSiteSpeed will establish a close working relationship with every client - solving any website-related issues or marketing problems you seek to solve.

Instant Website Speed Boost
Boost your site speed by hiring BoostSiteSpeed. We will fully optimize your website to maximum potential within 2 days.

Guaranteed Speed Score of 98
We guarantee a boost to your website speed of at least 98! We ensure you are 100% satisfied (or you will not be charged a penny!).
Why does a fast website speed matter?
Better user experience – let's agree: no-one likes a slow website!
Boost your conversion rate, sales & ROI
Lower 'bounce' rate i.e. less customers will visit your site without any interaction.
Faster sites = happy users = more sales for you!
How does BoostSiteSpeed Boost your website?
Complete speed optimization with super-fast page loading – for every page on your website
Image/video optimization without quality loss
Database optimization
Minify HTML, CSS, and JavaScript
Lazy Loading implementation
Caching
Fonts preloading
Webp image format integration
Remove query strings from static resources
Optimize load of CSS, Javascript, and Images
Increase Gtmetrix score or PageSpeed Insights
High Google PageSpeed Score
WordPress website speed optimize
Setup & configuration of CDN according to the needs of the website
 ug fixes and other fixes related to speed
4 months of free support
"Working with BoostSiteSpeed was exceptional. We saw INSTANT website speed loading time results without any offline time on the website. There is a huge boost in website speed and boost in loading time on our website which is exactly what we were looking for"
Client of company
"After spending hundreds of dollars on Google AdWords, we were not receiving any real traction and conversions. BoostSiteSpeed completed a full website audit and identified the slow website loading times were causing huge bounce rates. Since BoostSiteSpeed boosted our website loading time, our conversion have gone up three-fold."
Client of company
"Before hiring BoostSiteSpeed, our website had a GTmetrix score of 64. Within a day of hiring BoostSiteSpeed, our GTmetrix score boosted to 99 and under 1 second loading time!"
Client of company